Experience
in
marine
construction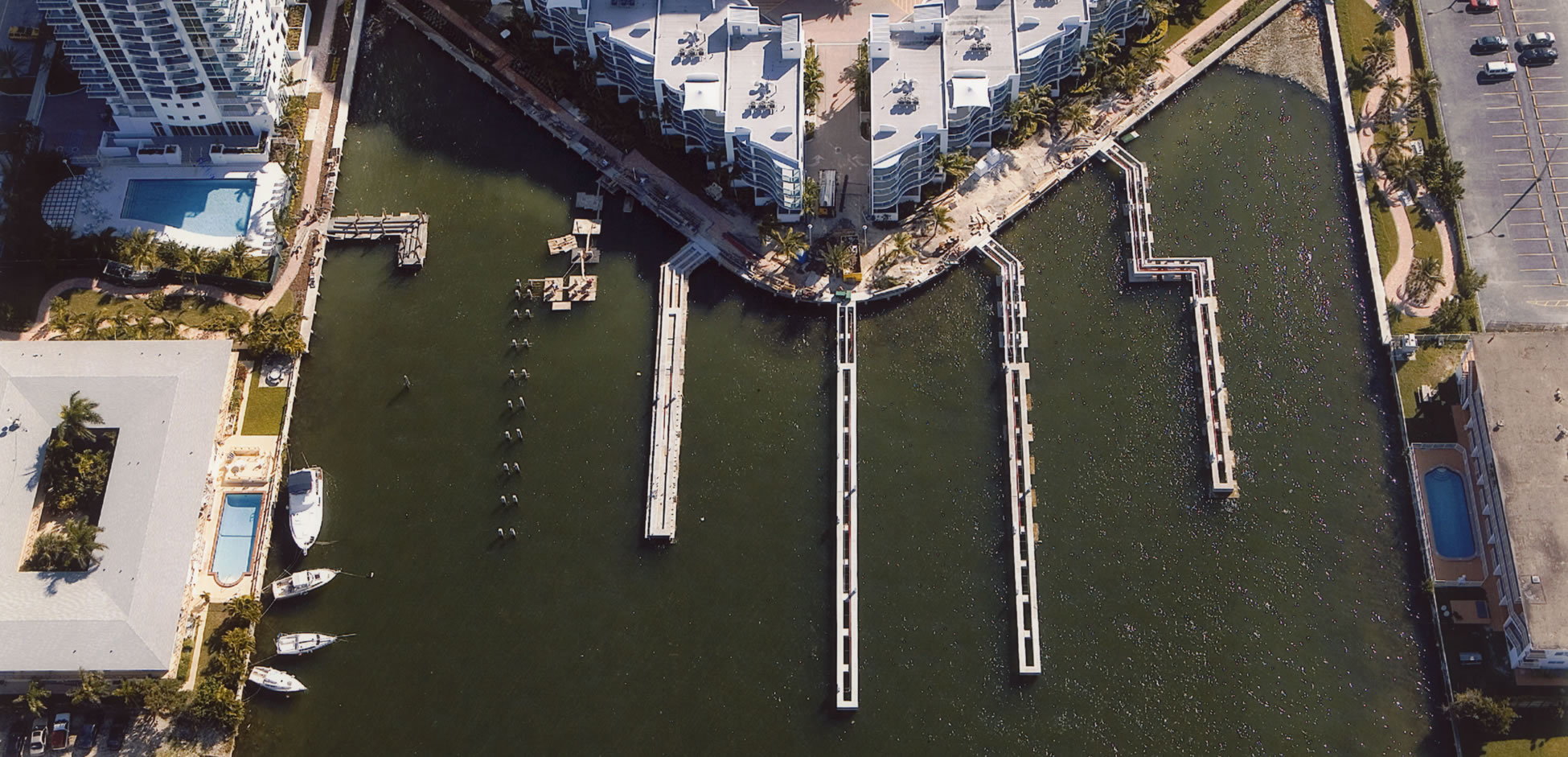 If you are considering having any marine work done on your property, from residential dock or seawall to a marina, first consider Bunnell Foundation Inc.
Located in Miami at 1320 NW 18 th Ave, Miami, Florida, 33125,  phone 305 545 5902, they are one of the best marine construction companies in Florida, and are well known throughout the entire community for their oustanding work.
The specialize in custom design, permitting, construction, repair and maintenance of docks, davits, mooring piles, seawalls, floating docks and related marine docking facilities.